We would love to hear from you. 
West Coast Occupational Therapy
To assist in relieving tension and pain in muscles and working to improve posture and function.
To develop your child's confidence and independence in all aspects of their daily life.
Body Rebalance & rehabilitation
Individual or group sessions to strengthen core and stabilising muscles.
Workstation assessments
It is important to have a well designed workstation and correct sitting posture to reduce and prevent potential problems and work related injuries.
Soft tissue OT in your workplace
Corporate sector covering soft tissue treatment for staff within the workplace, workstation assessments, manual handling and back care workshops.
We are occupational therapists who are passionate about improving the wellbeing and day-to-day functioning of our clients.
Our occupational therapists working in soft tissue provide the relief and management of muscle tension. They use hands on techniques to address postural, biomechanical and muscular concerns. 
Our occupational therapists working in paediatrics assist children in developing confidence and independence with all aspects of their daily life.
Our aim is to provide a holistic health service enabling clients to achieve wellness and optimal functioning.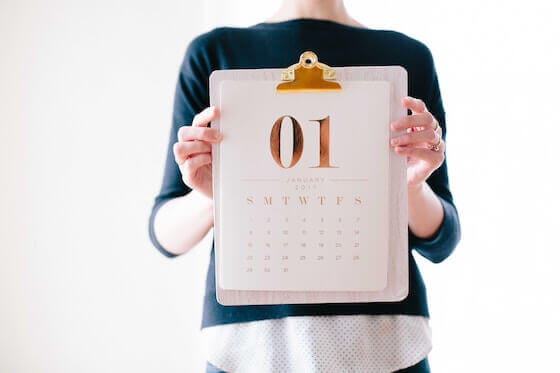 Subscribe to our mailing list